Yoga Personal Training
Personal training offers much deeper learning than a group class can offer. Bring your questions and goals, and your cell phone to record photos and videos. We use various tools to garden the body and mind, and help those of you interested in deepening your connection to Spirit. We use:
Asanas (physical postures) - Breathing - Meditation - Ayurveda - Bodywork
Whether it's a 1-on-1, family or group, we will support you on your goals towards well-being. We help clients with:
Managing stress - Rehabilitating from injury - Increasing strength + flexibility - Managing chronic illness - Establishing a healthy daily routine
Available 3 per week
Preferred methodologies: breathing, meditation, relaxing yoga, level 1 yoga, heated yoga, acupressure, thai yoga bodywork, barefoot shiatsu
Rate: $70/hr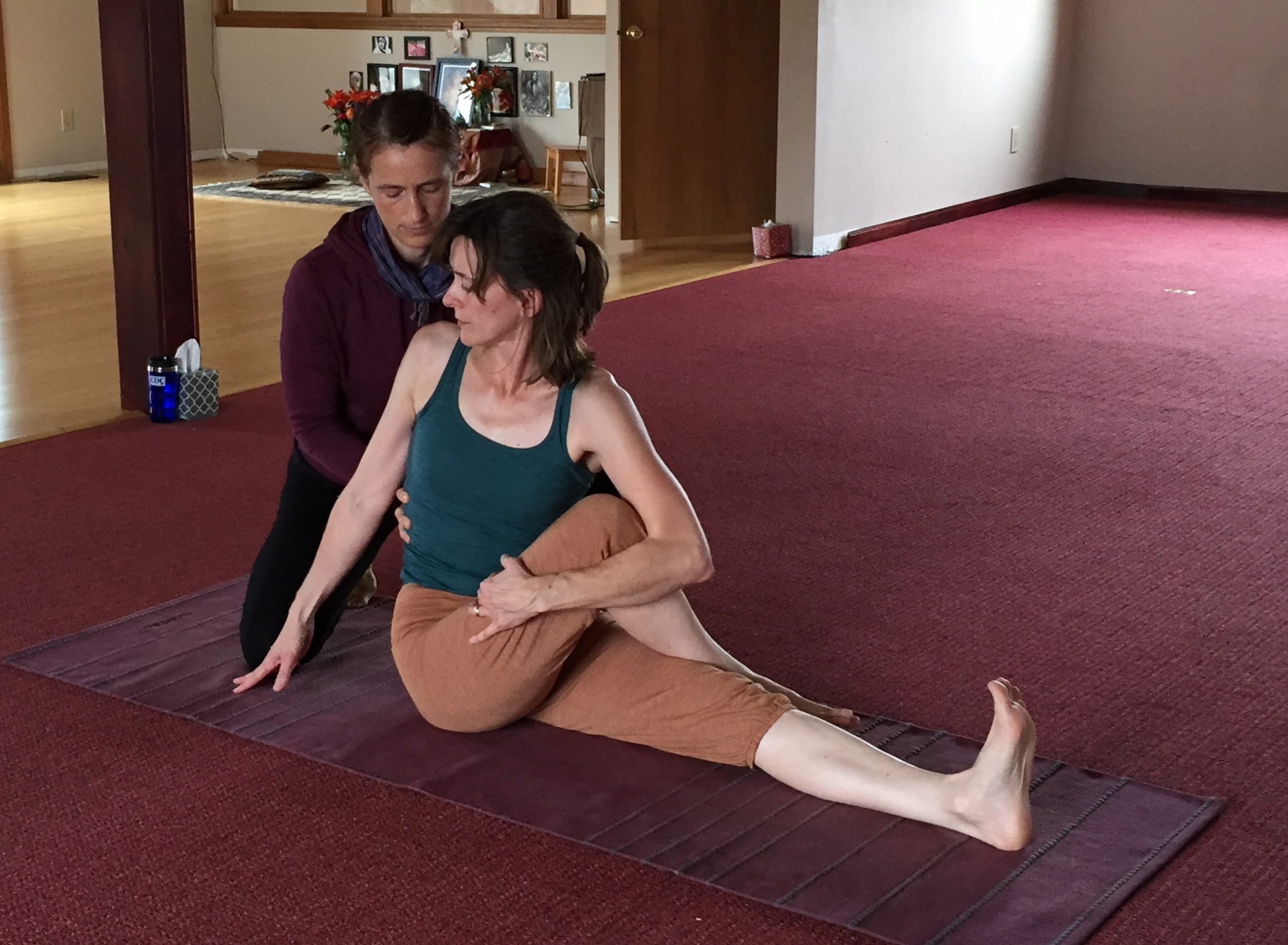 Available 1 per week
Preferred methodologies: broadly trained in all paces of yoga, many styles of massage and ayurveda
Rate: $70/hr
Available 1 per week
I have a passion for restorative yoga, gentle, and chair adaptations.
Rate: $60/hr